The Department of Information and Communications Technology is spearheading a Rural Impact Sourcing Technical Training (RISTT) in Ormoc City, Leyte. The program aims to promote and develop the online freelancing industry and home-based outsourcing through technical trainings in rural communities, which are highly populated but have low employment due to lack of investors.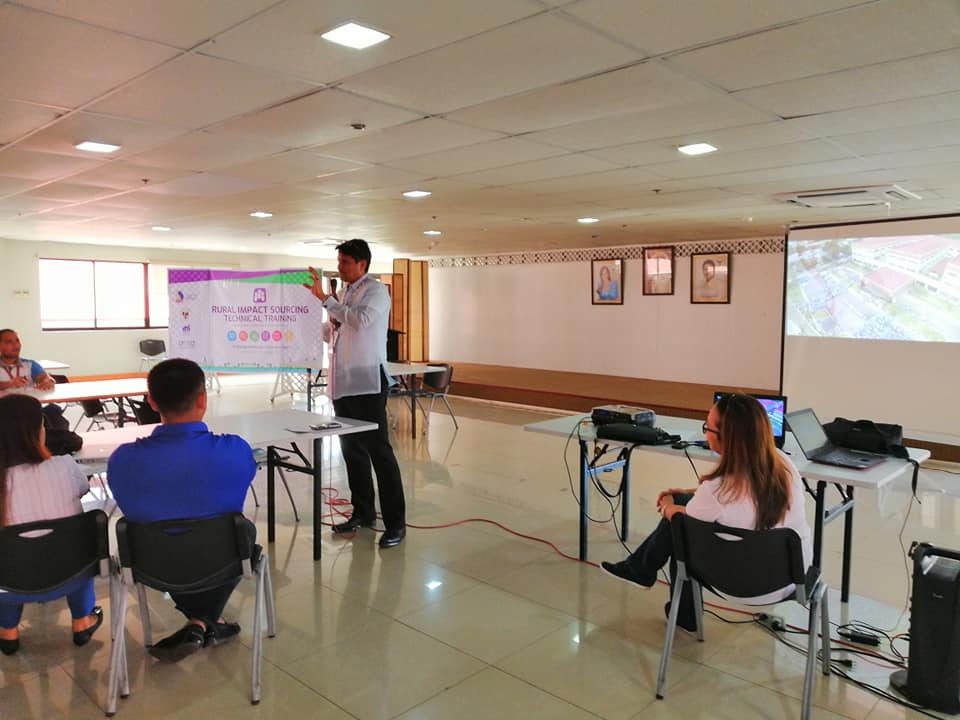 To help address unemployment, DICT is providing trainings on ICT-related jobs. This will increase the capabilities of Filipinos who are currently unemployed or financially unstable. It also benefits disadvantaged individuals, such as single parent and person with disabilities (PWDs). These individuals usually lack access to traditional employment. The training will provide them with access to new income opportunities. It will help them gain employment through the online freelancing industry, without leaving the comfort of their home.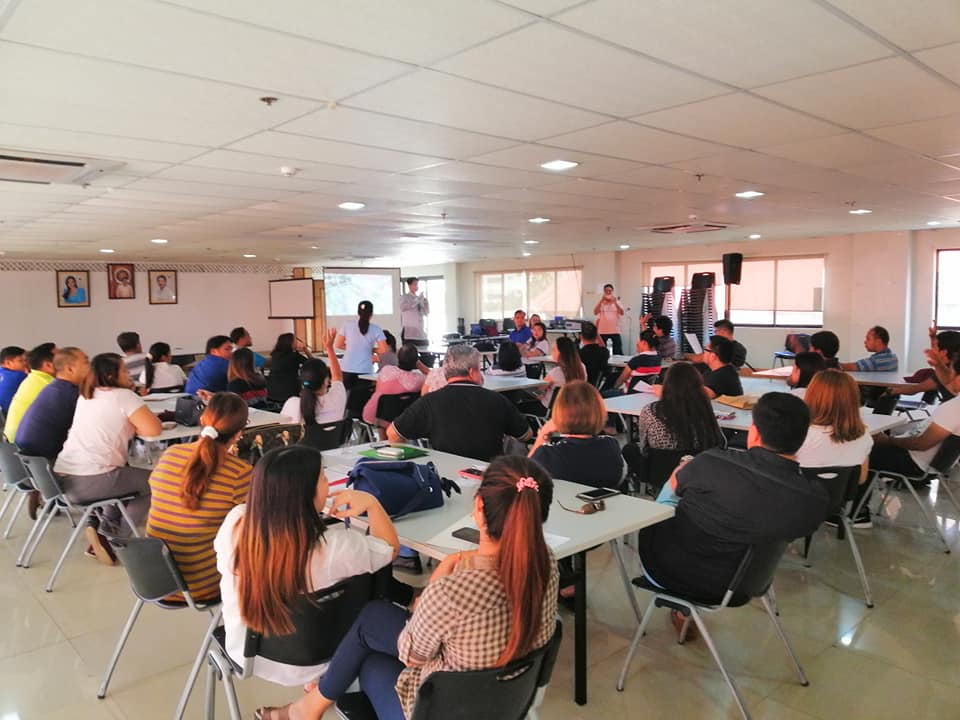 DICT tapped the services of TekWorx's Founder and principal digital marketing consultant, Bert Padilla for the RISTT training in Ormoc City, Leyte, which started last September 10, 2018. The 25 participants will undergo a 12-day Digital Marketing and E-Commerce Course, to hone their untapped potential. Creating websites, they will launch the presence of their partnered Micro Small Medium Enterprise (MSMEs) to the online world.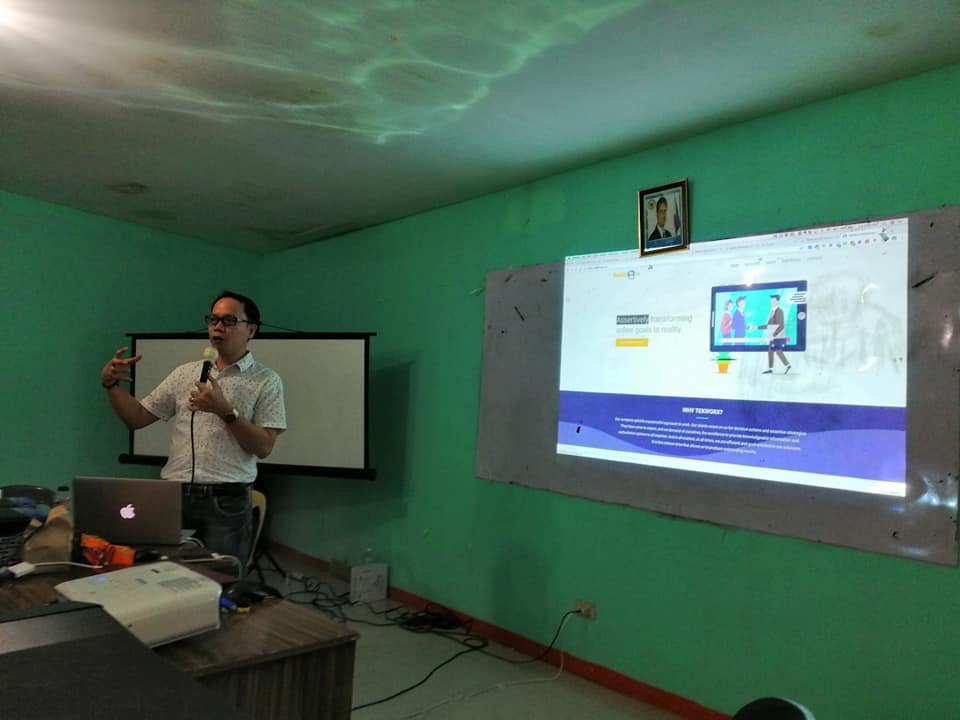 Over a span of six weeks, the Trainees together with their MSMEs, will be executing their intensely technical assigned tasks. The module includes brand fascination, buyer's journey, site map, content writing, product photography, web development, data privacy, digital marketing ethics, email-marketing, search engine optimization and social media campaign, among other topics.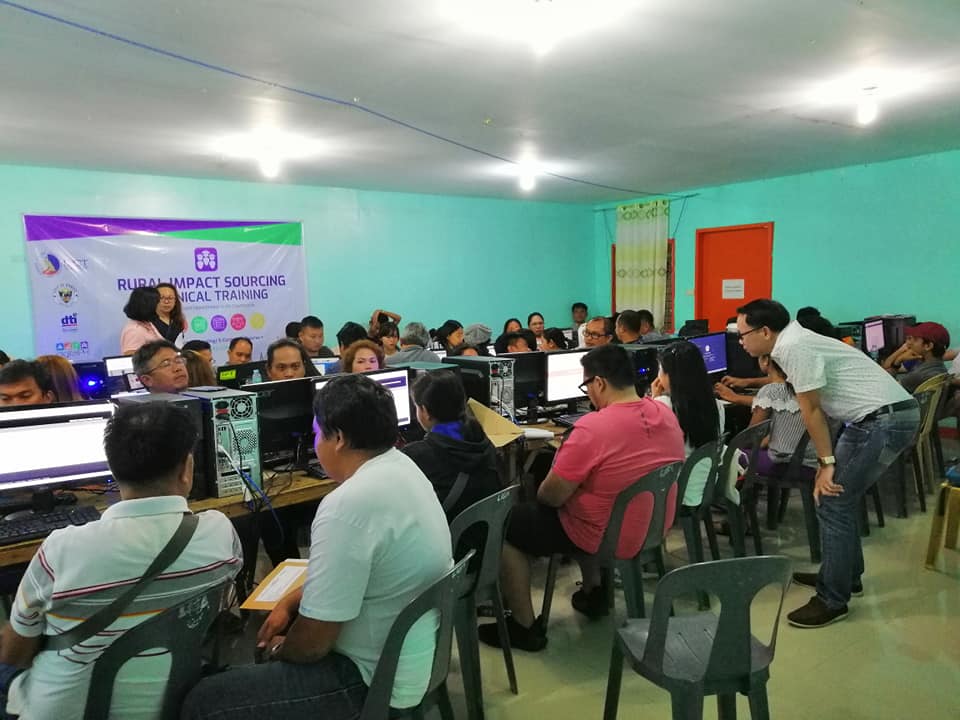 The trainees will also be taught how to build their Freelancer Profiles and how to market themselves as service providers. By focusing on the development of their ICT skills, this training will increase their hireability. In some areas, the project is conducted in partnership with local digital agencies and the LGUs, to encourage the trainees to become online professionals. At the same time, this will also empower local talent and local businesses, promote MSMEs, and reduce unemployment rate in the country.