Assertive Digital Marketing for MSMEs and Entrepreneurs.
Our company upholds a purposeful approach to work. Our clients count on us for decisive actions and assertive strategies. They have come to expect, and we demand of ourselves, the excellence to provide knowledgeable information and authoritative opinion to all inquiries. And in all matters, at all times, we are efficient and goal-oriented in our solutions.
It is this intense drive that allows us to produce outstanding results.
Our services are delivered by a passionate team with years of experience working with local and offshore businesses of all sizes.
One of our ventures, AdWorx, offers a full-fledged Outsourced Ad Ops (OAO) helping publishers maximize their ad revenue potential. If you are a media or news outlet, blogger, games or apps developer, video content creator, or if you run web apps and online tools, this is for you!
BlogWorx, is our dedicated blog development service, be it for ad monetization, personal branding, or as part of our client's inbound marketing strategies allowing them to reach a wider audience and customers. Whether you're starting out from scratch, or need help for an existing blog, we can help.
eCommerce and Digital Marketing
Transitioning to online store and leverage digital marketing to grow your business? TekWorx can help bring your products and services in front of potential customers online. We have already built numerous eCommerce sites for local MSMEs and businesses abroad. It will be our pleasure if you'll be part of them.
Our gratitude to the Internet is beyond measure. We wish to pay forward what this technology has provided for us. It is our privilege to offer Technical Trainings and Seminars to anyone who is interested to learn Digital Marketing, eCommerce, Niche Blogging, Ad Ops Strategies, and among others.
Facebook Messenger chatbot can become an effective part of your customer service, reflecting your main objectives and values. We are uncompromising in our pursuit to design Messenger Automation that will be a consistent extension of your strategy, and will harmoniously complements with your digital marketing efforts.
Have an idea, but don't know how to start? Or perhaps you already have online properties, but are unsure if you're doing the right thing? Maybe you are only executing cautious strategies and following the crowd? Consult with us and we'll assertively transform your online goals to reality!
In this digital era, the values and beliefs that reflect our local society, drives how we work with clients. I personally guarantee that our team provides only authentic services, built and proven from their own experiences. And we stay agile, to be relevant in today's dynamic digital world.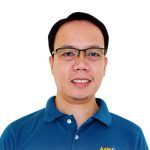 Bert Padilla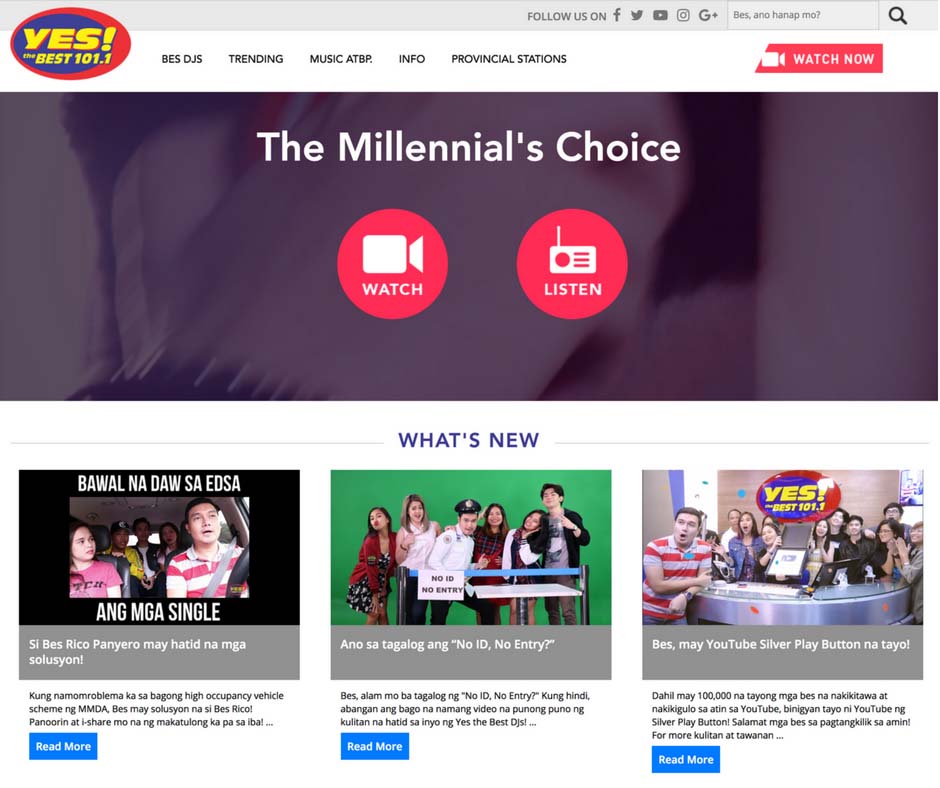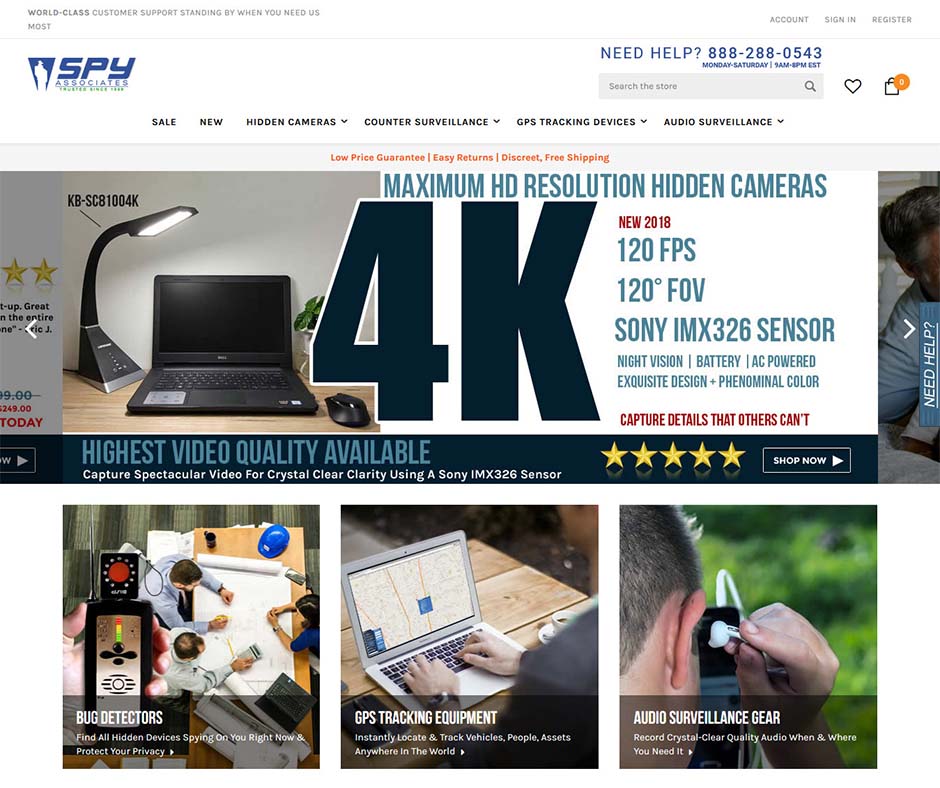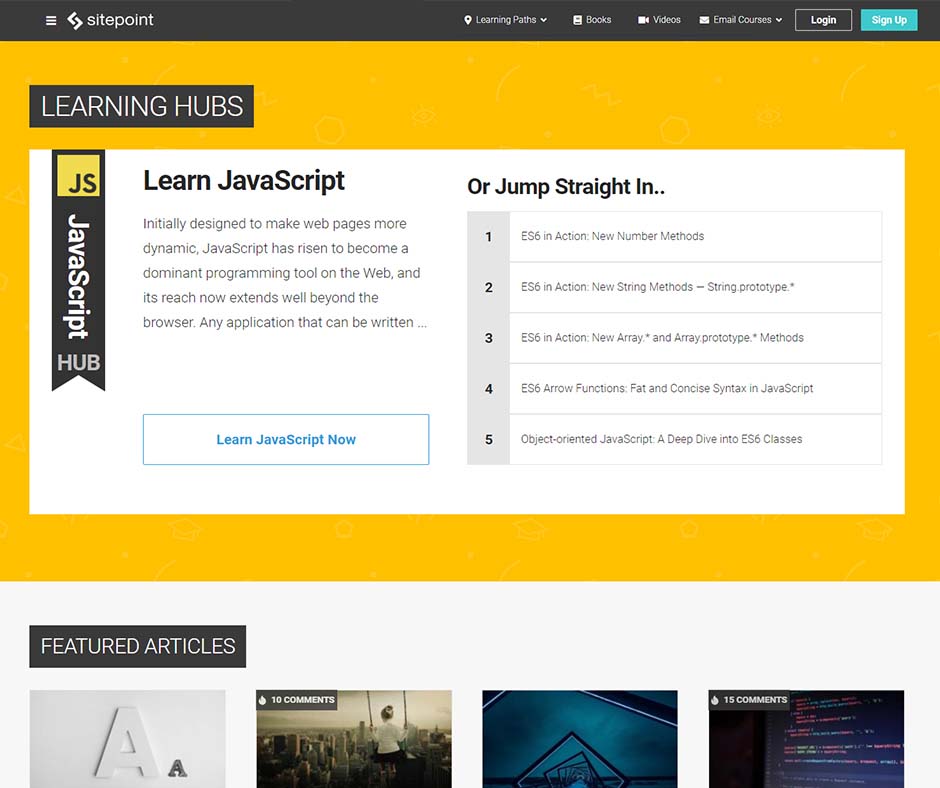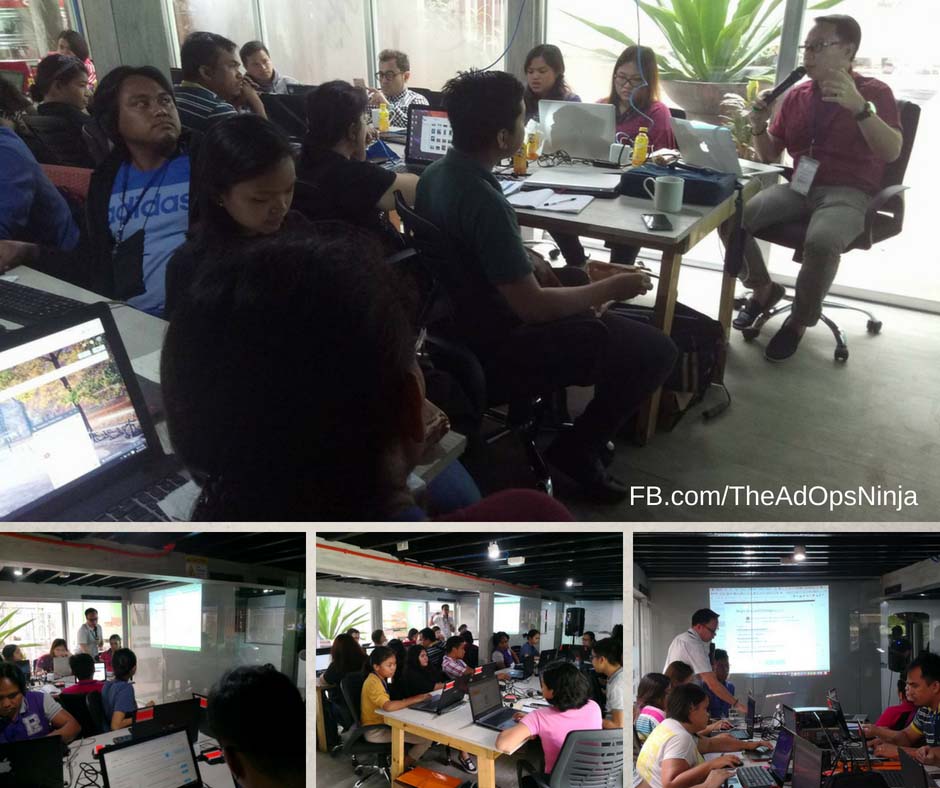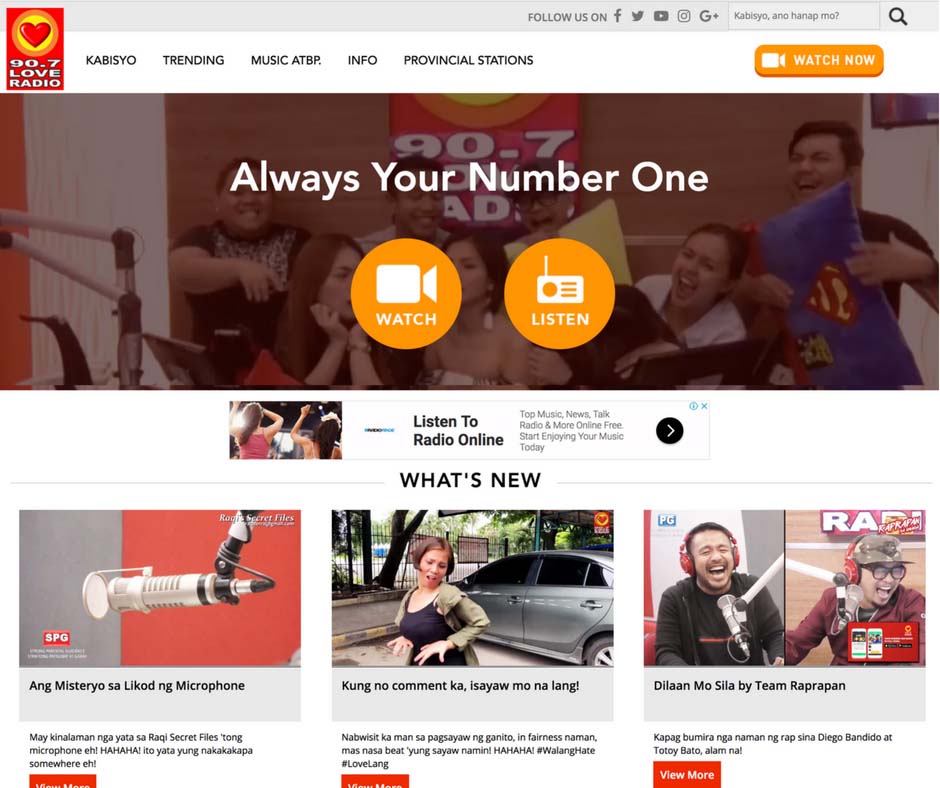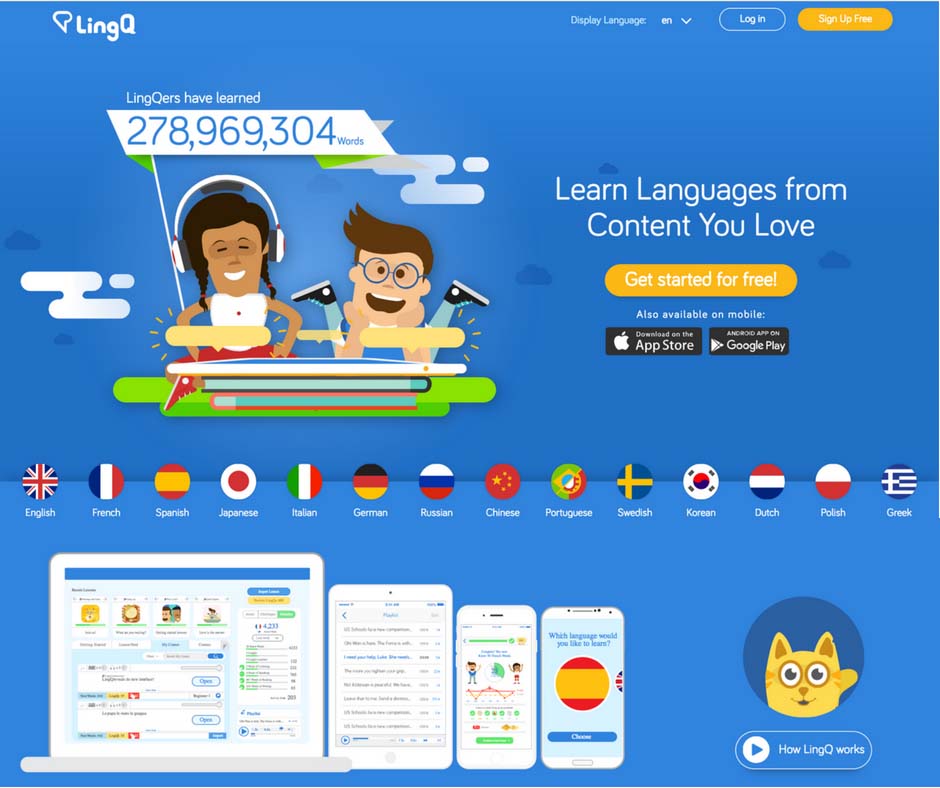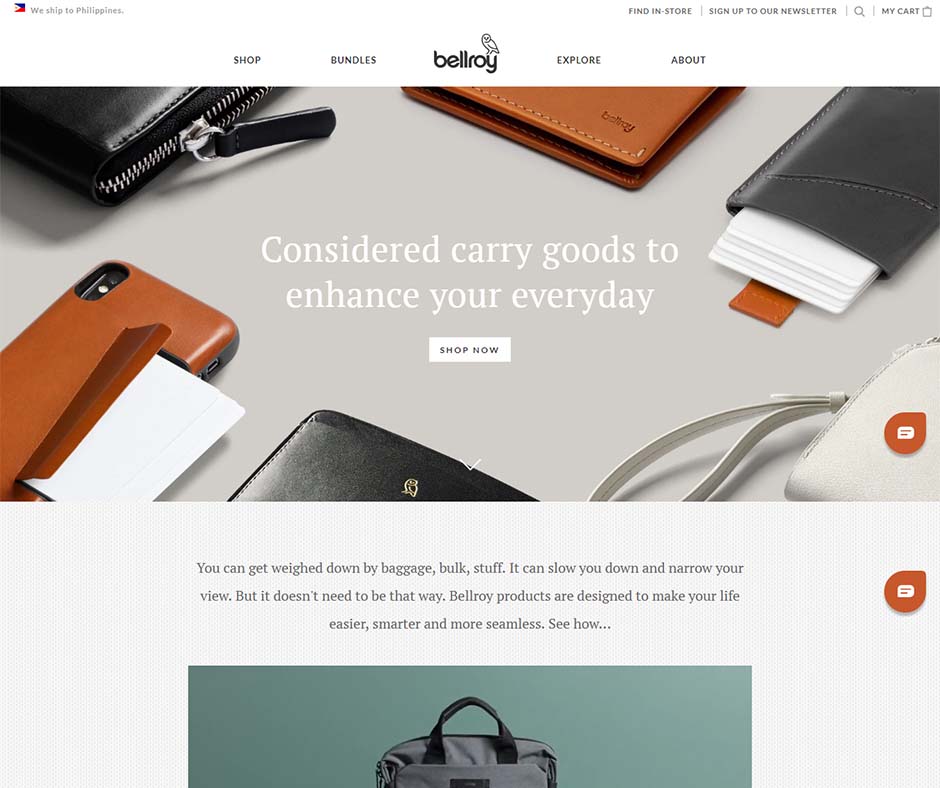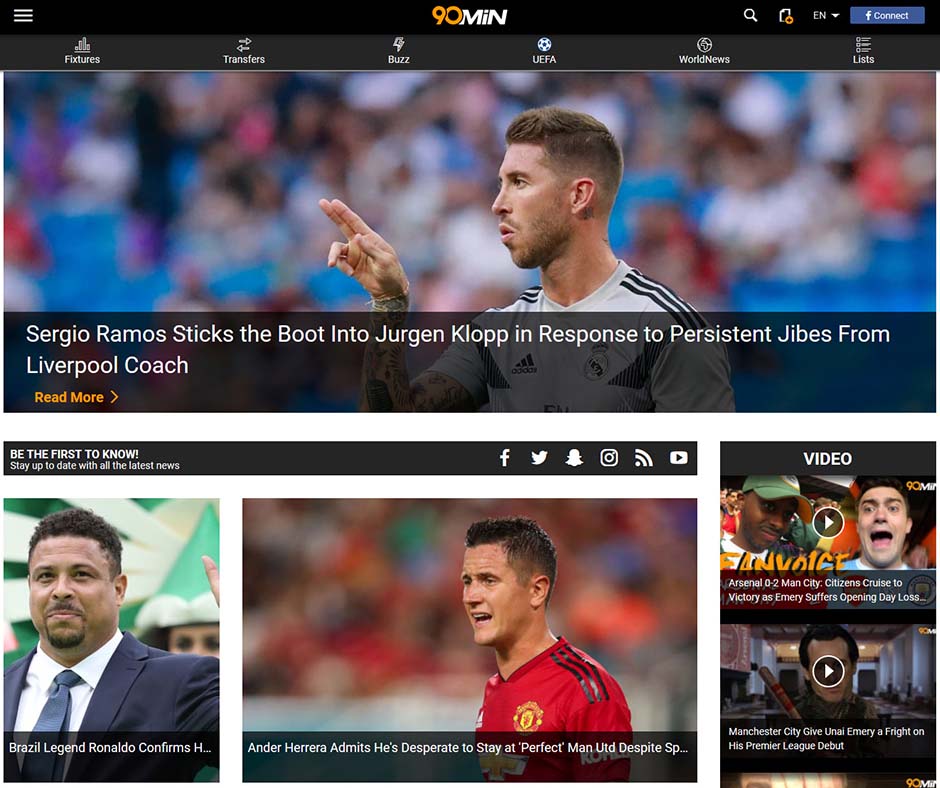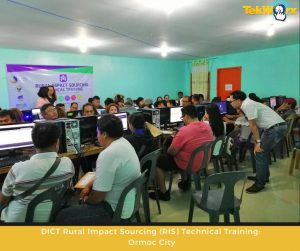 The Department of Information and Communications Technology is spearheading a …
Bert is a great professional for Adsense and DoubleClick. He has boosted our revenue by 300% with the setup. In future, I won't even bother with setting up Adsense and DFP by myself. I know Bert's work will result in much bigger revenue.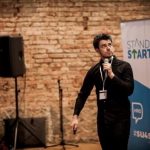 Zvonimir Sabljic
Bert was easy to work with and very knowledgeable. He estimated the time it would take to complete the project and hit that target.

Sandra Miniutti
Bert was great. He handled the requested task quickly, with high quality, and offered valuable guidance to help us in the future. We'll definitely hire Bert again when we need help with DFP or other ad operations tasks.

Dan Cassidy
It was fun working with Bert. He is very responsive, team player, and good communicator. Would like to work with him again in the future.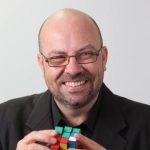 Nigel Herbert
Bert goes above and beyond to find solutions.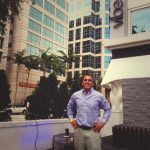 Bill Donato
Bert is a great person to work with. He built a good site for our company and was really open to feedback and reconsiderations. It was very easy to get hold of him, and the communication was very smooth. If you want a good content / viral site this is the person to go to. He has a working system and has long experience in what he does.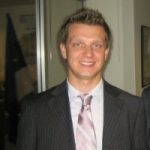 Silver Stoltsen