Your Turn!
Let us start building your case-study website. Follow the step-by-step guides above, and document your activities in a Google Slide reflecting how each item in the task below is correctly done.
I have linked sample task at the end as well.
If you're seeing the image below, that means the content is restricted to you.  You must be LOGGED IN to UNLOCK the content. Login here.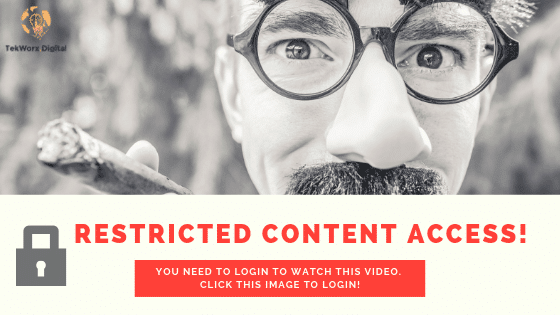 For questions and clarifications, feel free to comment below.
The Resource Person: Bert Padilla (Curriculum Vitae) is a Certified E-Commerce Trainer. He's also an online entrepreneur operating TekWorx.Digital. In 2018, he started sharing his online expertise as Trainer and Resource Person for one of the programs of the government's Department of Information and Communications Technology or DICT. Inspired to help more and more Filipinos through digital training, Bert launched TekWorx.Training in early 2019.